Which Emoji Are You?
Which Emoji Matches Your Soul?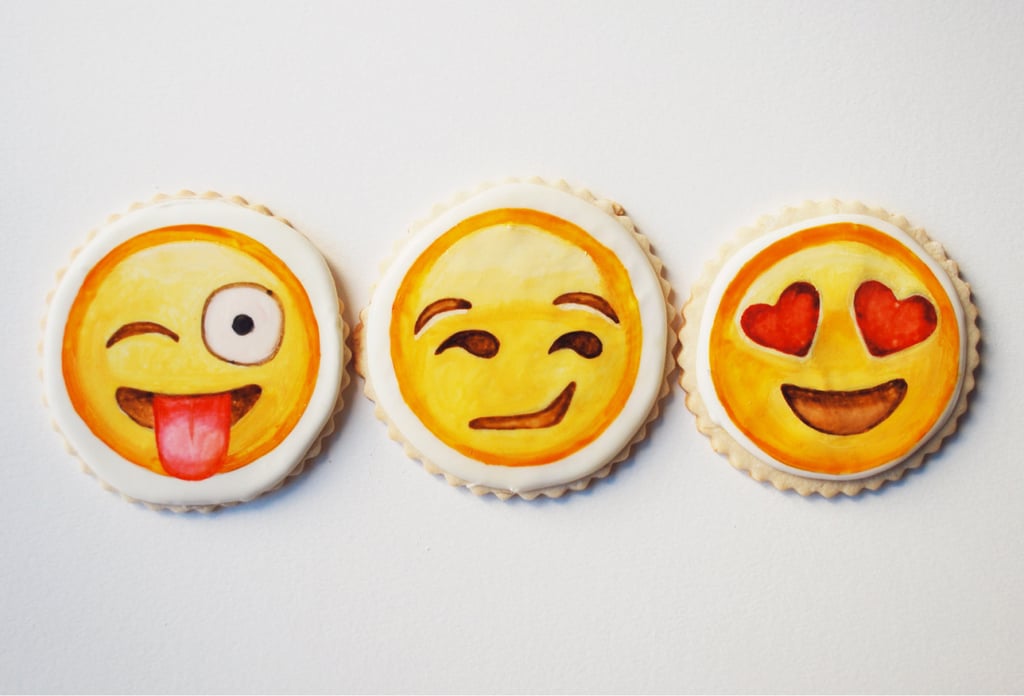 You know you've done it: had legitimate, thought-provoking conversations around which emoji best fits your personality. Well, wonder no more! After answering some painless questions, you'll have an answer you may or may not be proud of. Ready, set? Let's roll.
Source: Etsy user SogisHoneyBakeshop
What are your plans for next Saturday?
Pick a drink.
What does your ideal vacation look like?
What's the one thing you text all the time?
If you were a Disney princess, you'd be . . .
What's your favorite holiday?
Which of these makes you smile the most?