Twitter Reactions to Benedict Cumberbatch's Baby
Benedict Cumberbatch Is About to Be a Dad – Prepare Your Social Media Feeds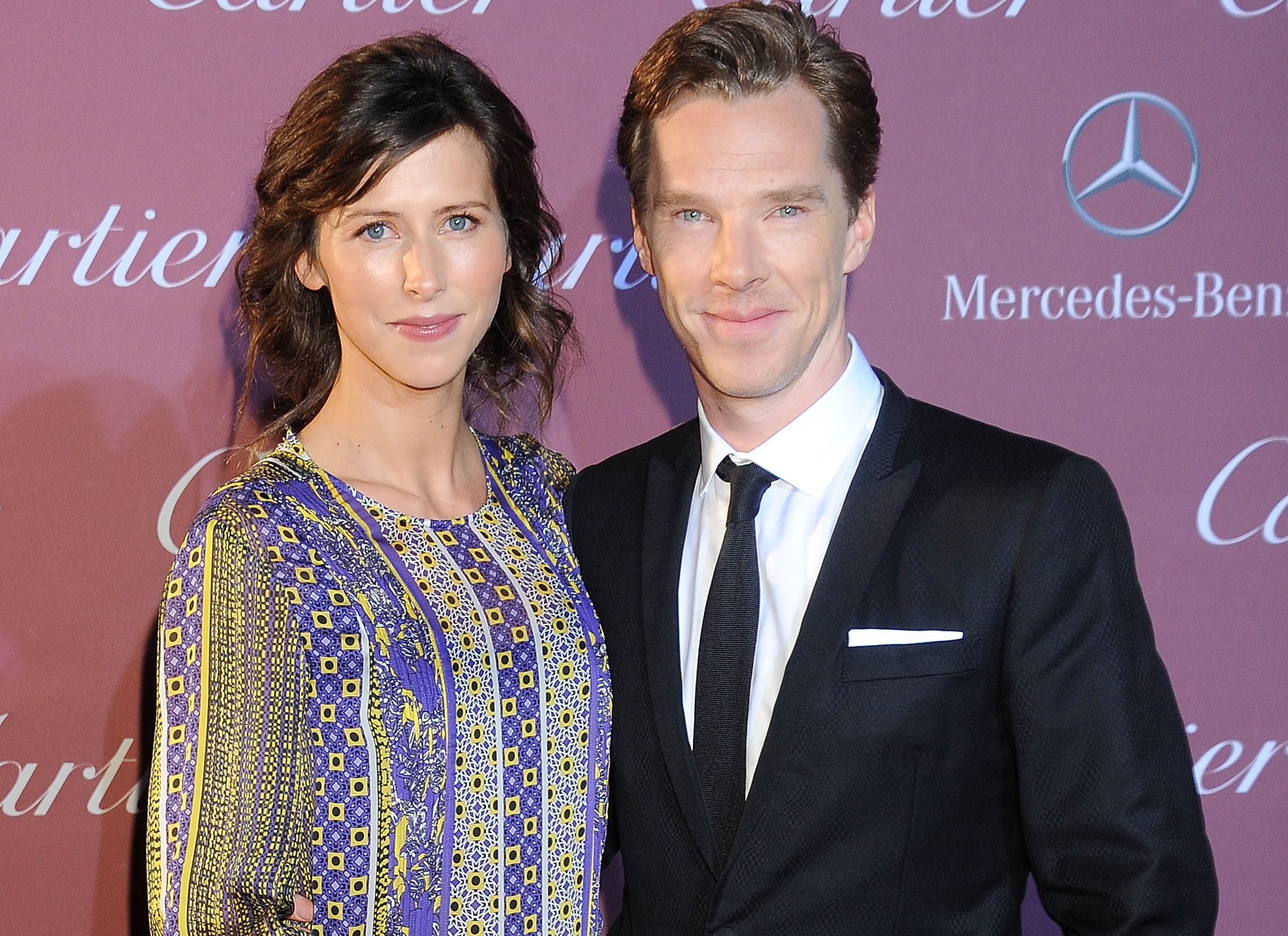 It wasn't too long ago that fangirls sighed in displeasure when Benedict Cumberbatch announced that he is now engaged to Sophie Hunter. That was enough to handle, but now it's been revealed the star and his fiancée are expecting their first child. Naturally, Cumberb*tches around the world took to Twitter to express just how much they're dying inside. Check out the hilarious reactions.
Caps lock was heavily used upon word of the Cumberbaby.
THE CUMBERBABY IS IN THE OVEN I REPEAT THE CUMBERBABY IS IN THE OVEN

— Tessa Netting (@tessanetting) January 7, 2015
THERE IS GOING TO BE A CUMBERBABY. Watch as I sit alone in a bathroom eating a cake for a wedding I'll never have

— Talking Dog at the Shell Shack (@gracemich94) January 7, 2015
NO BENEDICT CUMBERBATCH I WANTED TO HAVE YOUR BABY THIS AINT FAIR

— khlo (@jenashians) January 7, 2015
Others feel as though the world is ending.
"Some had waited for the #cumberbaby as a sign, and when the news came, they knew the New Age was about to dawn..."

— Maureen Johnson (@maureenjohnson) January 7, 2015
My reaction to the news of #cumberbaby #BenedictCumberbatch pic.twitter.com/drcuTU1lNf

— Jen McLaughlin (@DianeAlberts) January 7, 2015
So, so many women felt like they have missed out on their big chance.
Oh, Benedict Cumberbatch is going to be a father? To someone else's kids? Hahaha how great hahaha wow is it hot in here I NEED SOME AIR haha

— Brianna (@sorellina1) January 7, 2015
IM IN DENIAL ABOUT THE #cumberbaby NOPE NOPE NOPE

— luc (@luciegeee) January 7, 2015