Samsung 360-Degree White Speaker
These Little Eggs Are the Speakers Your Fashionable Home Needs
There's stereo surround sound and then there's 360-degree-hear-perfectly-from-wherever-you-are sound, which is what Samsung says its upcoming WAM7500 and WAM6500 speakers offer. Fashioned to look like the sleekest space pod in the galaxy, the speakers will come in two models — what Samsung calls the stand-type (that's the taller WAM7500) and the movable-type (the bookshelf-ready WAM6500).
Samsung created a technology it calls the "Ring Radiator" in the speakers to deliver sound in every direction, a full 360-degree radius. During its CES press conference, Samsung executives likened the speakers to a lightbulb, filling a room evenly with sound.
Price and availability have not yet been announced. While Samsung didn't say what these futuristic-looking gadgets are inspired by, our money is on Pixar's vision of a robotic future — they certainly do look a lot like EVE from WALL-E.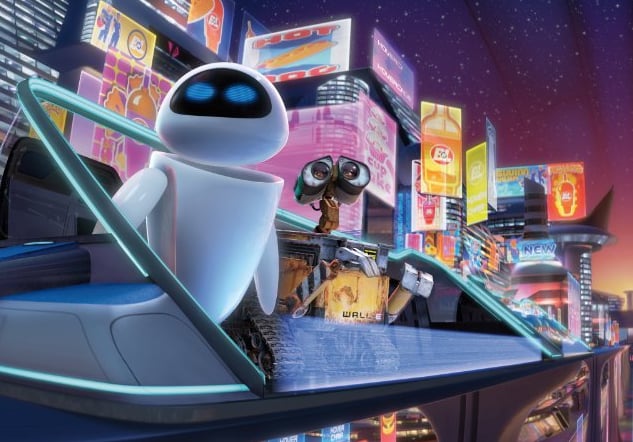 Source: Disney
Read on for more pictures of Samsung's 360-degree speakers.