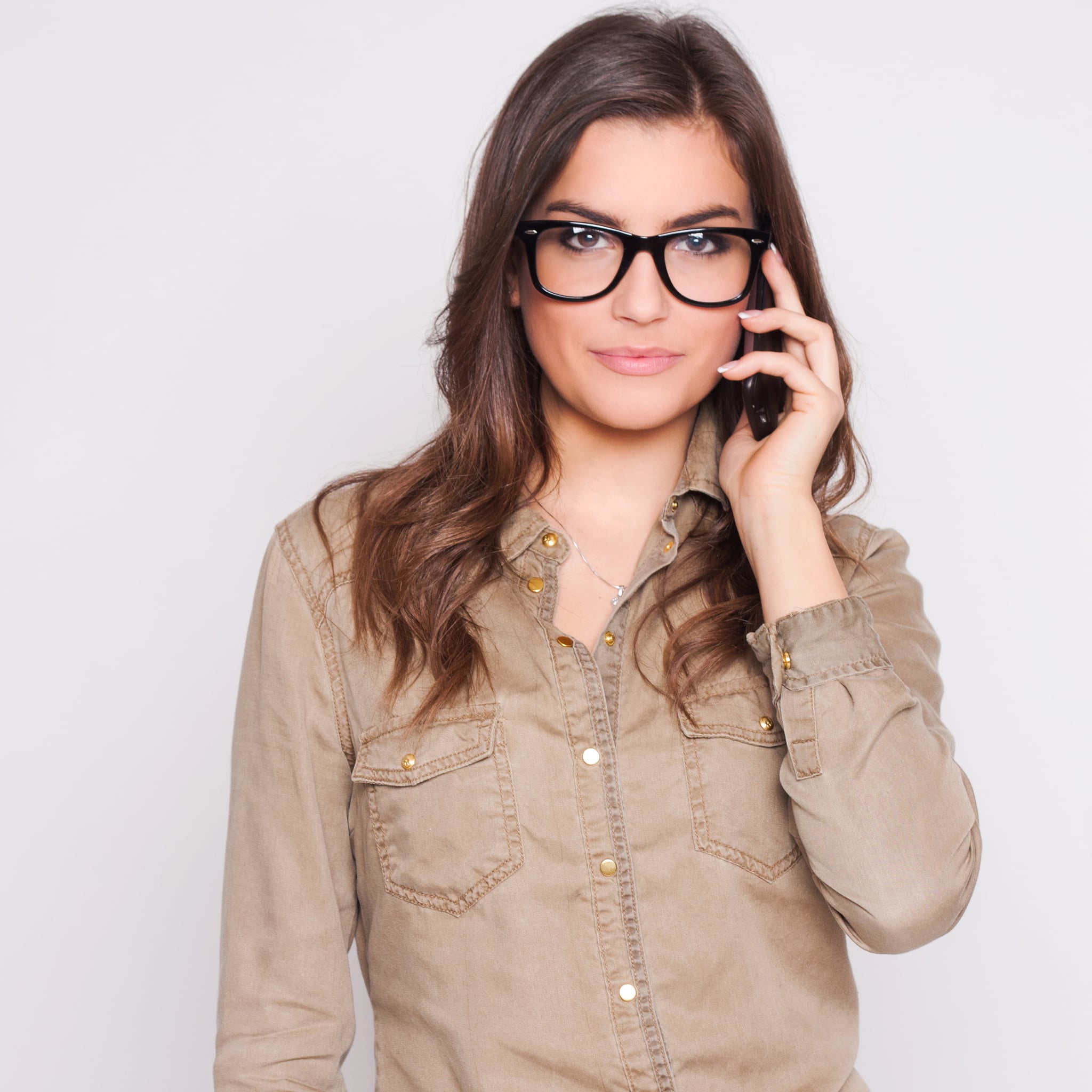 We've partnered with Target to bring you this post.
Technology has become a part of our everyday lives, and as such, our gadgets can be an extension of our personal style. Is your tech dressing the part? Find out how you should outfit your gadgets with this quiz!
You never leave the house without wearing:
Who's closet would you like to raid?
What's your dream vacation?
Your signature drink is:
Pick the perfect wall color:
You could watch a marathon of:
Admit it. You're addicted to:
Pick your favorite picture: