Popcorn Time For Your Browser
There's a Way to Watch Movies Online That You Don't Know About — Yet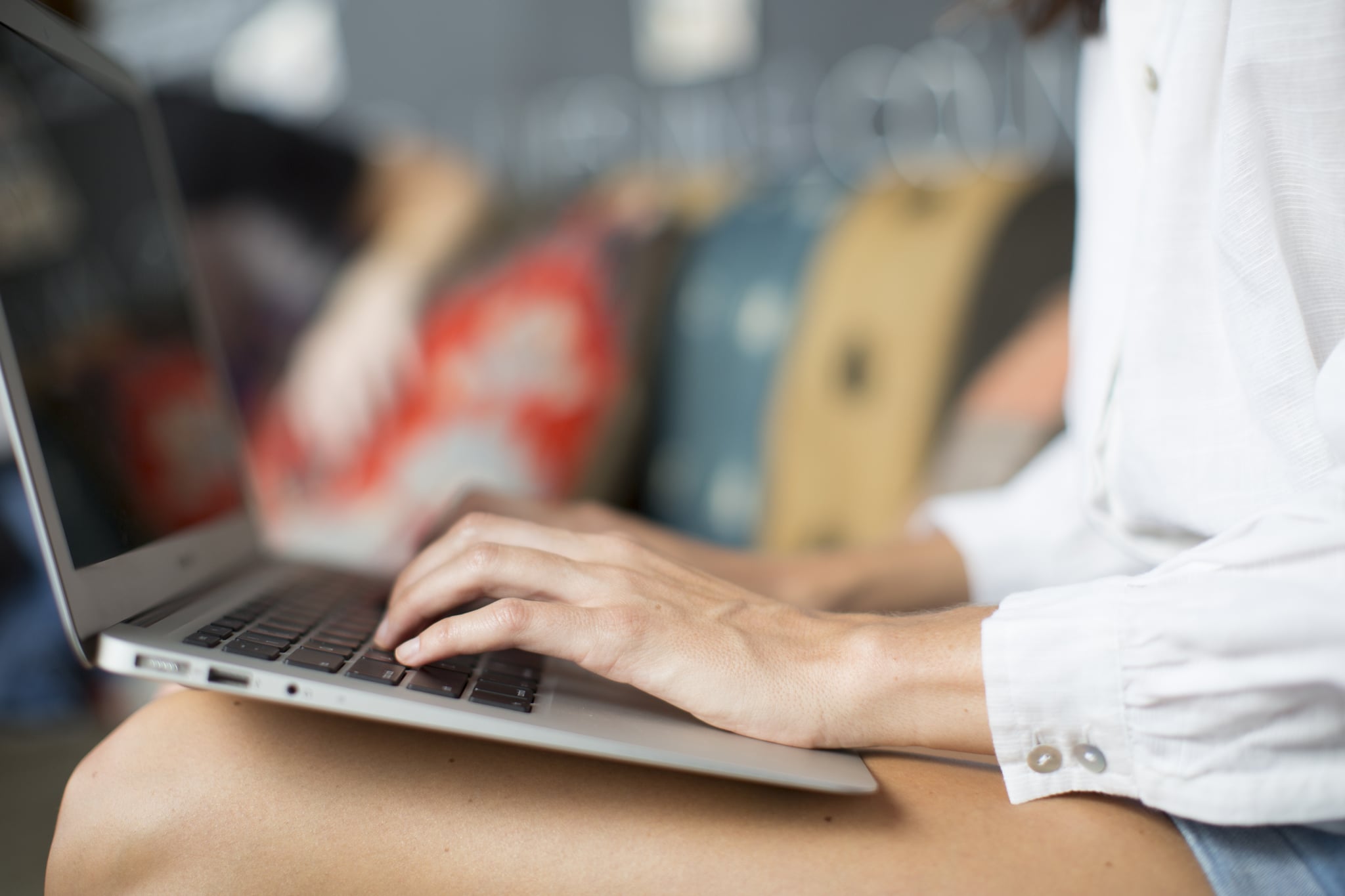 Update: Popcorn Time is officially back on your web browser. After shutting down last year, a new web version called Popcorn Time Online is here and it uses a plug-in named Torrents Time. The plug-in, which currently works only on Chrome and Firefox, lets you download and play any type of video directly in your browser. The plug-in also works with Chromecast, Airplay, and DLNA, so you can cast whatever you're watching onto a big screen. As of now, Torrents Time only works with Max OS X 10.7 and higher and Windows 7. It's definitely an alternative to waiting for your favorite movies and shows to appear on Netflix or HBO.
Original story: If Netflix and Hulu are the only services that come to mind when you think of movie streaming, that's about to change. Popcorn Time, known as a "Netflix for pirated movies," lets you watch torrented movies without paying anything.
Using Popcorn Time involves downloading its app, searching for a movie, then clicking play. A torrented movie usually involves downloading a file from a variety of people and isn't trackable, but in this case there's still a risk. You can get the app for a variety of operating systems including Mac, Windows, Linux, and Android.
If you haven't heard of Popcorn Time, you're not the only one. Its story is still relatively new: it began more than a year ago in beta form. While the service is illegal and has faced a rough road since it launched, it is fully functioning at the time of writing. You should also know it's currently run by an anonymous group, who apparently have no fear of running it.
Up until recently, Popcorn Time was streaming torrented movies online in your browser instead of downloading them through the app. However, after going viral online, that shut down.
While we can't endorse such a product or recommend downloading Popcorn Time, it'll be interesting to see how its user base grows.
Image Source: POPSUGAR Photography / Jae Payne