Most Environmentally Friendly Tech Company
Which Tech Company Is the Most Environmentally Friendly?
Happy Earth Day, techies! In honor of today's eco call to action, people around the world are celebrating our home planet and sharing all the ways we can keep it green for future generations. Gadgets aren't exactly the most eco-conscious products: they generate heat, consume energy, can't typically be manufactured locally, and are made of materials that are difficult to recycle or dispose of.
A few tech companies are doing what they can to make manufacturing operations — and the gadgets themselves — as green as possible. But which of these electronics conglomerates is Mother Nature's favorite?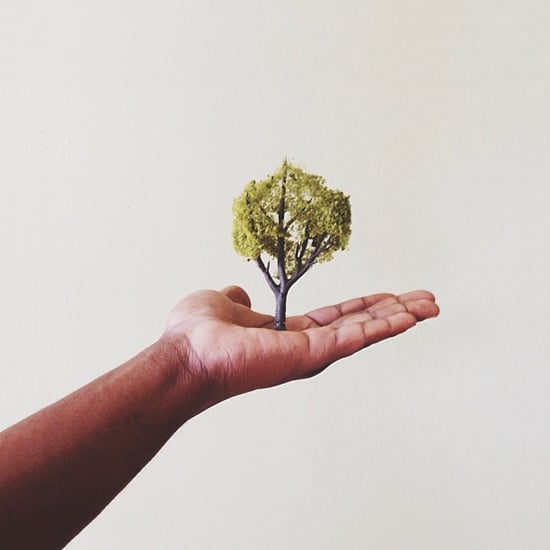 Greenpeace's extensive Guide to Greener Electronics ranks companies on their Earth-friendly efforts, according to a rigorous set of criteria in three areas: energy and climate, greener products, and sustainable operations. After the break, take a guess at which tech company ranked highest on Greenpeace's list and see the correct answer (it may surprise you!).
Don't forget to do your part and extend the life of your electronics by taking good care of them, repairing them when you can, replacing them only when you must, and recycling your e-waste!