How Do I Save a Draft on Instagram?
Finally! You Can Now Save Drafts on Instagram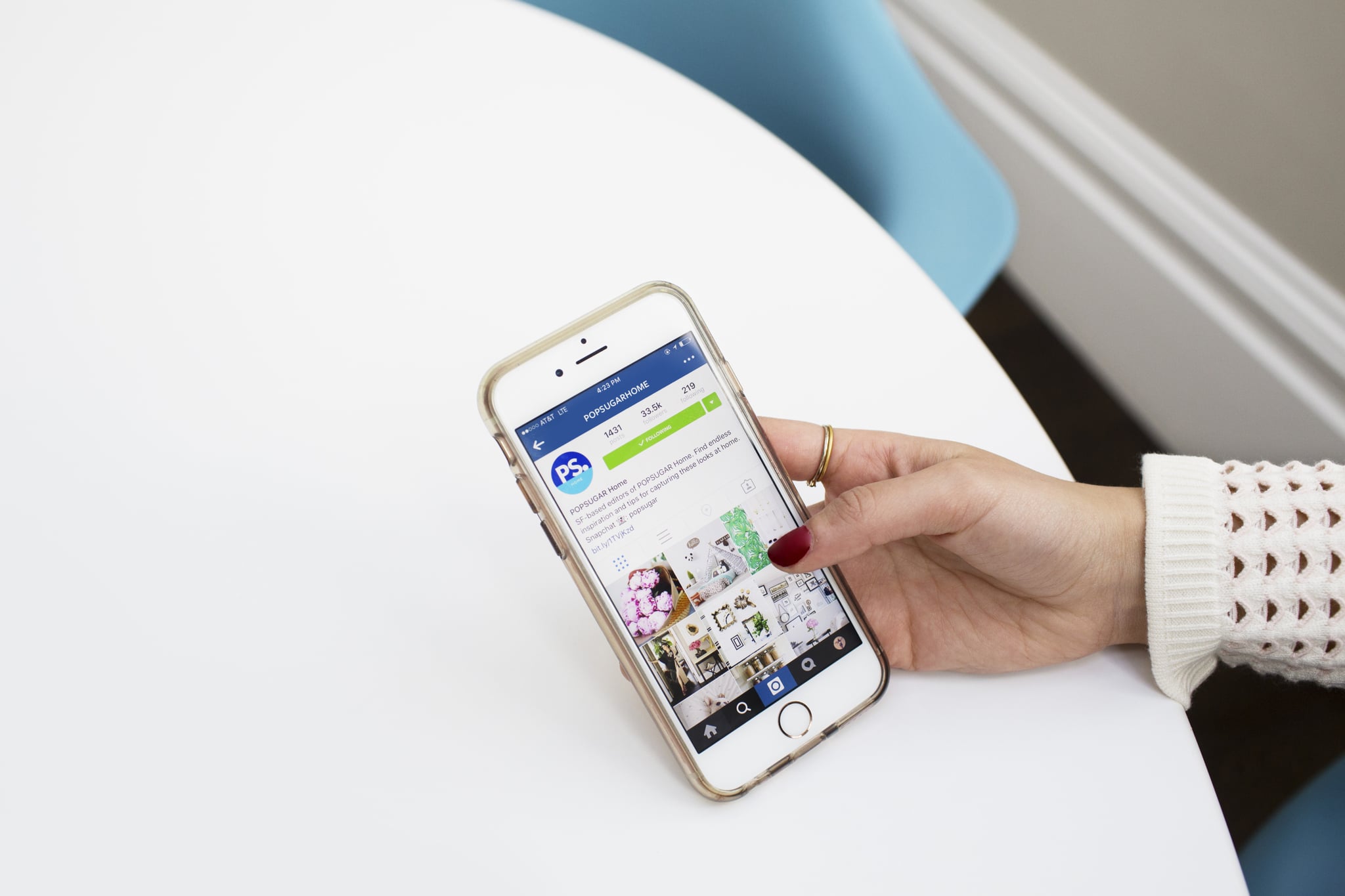 After reportedly testing out the feature earlier this year, Instagram officially released the ability to save a photo in a draft mode before sharing. Instagram originally rolled out the feature to a limited pool of users this Summer — as evidenced by the tweet shown below — and it has now made it a widespread option.
Yayyyyyy Instagram now has save draft! #filteronpoint #socialmedia pic.twitter.com/TimQqgd04D

— Linda Hoang 💕 (@lindork) July 23, 2016
To save a draft, upload or take a picture as you normally would, make your edits, and add a caption or location on the final editing page. Before sharing, press the back arrow in the top left corner, and then click "Save Draft" at the bottom. It's important that you add a caption or location or tag a person on the final editing page, otherwise it won't work.
Image Source: POPSUGAR Photography / Sheila Gim