How Do I Delete My Uber Account?
People Are Deleting Uber Because of the Company's Association With Trump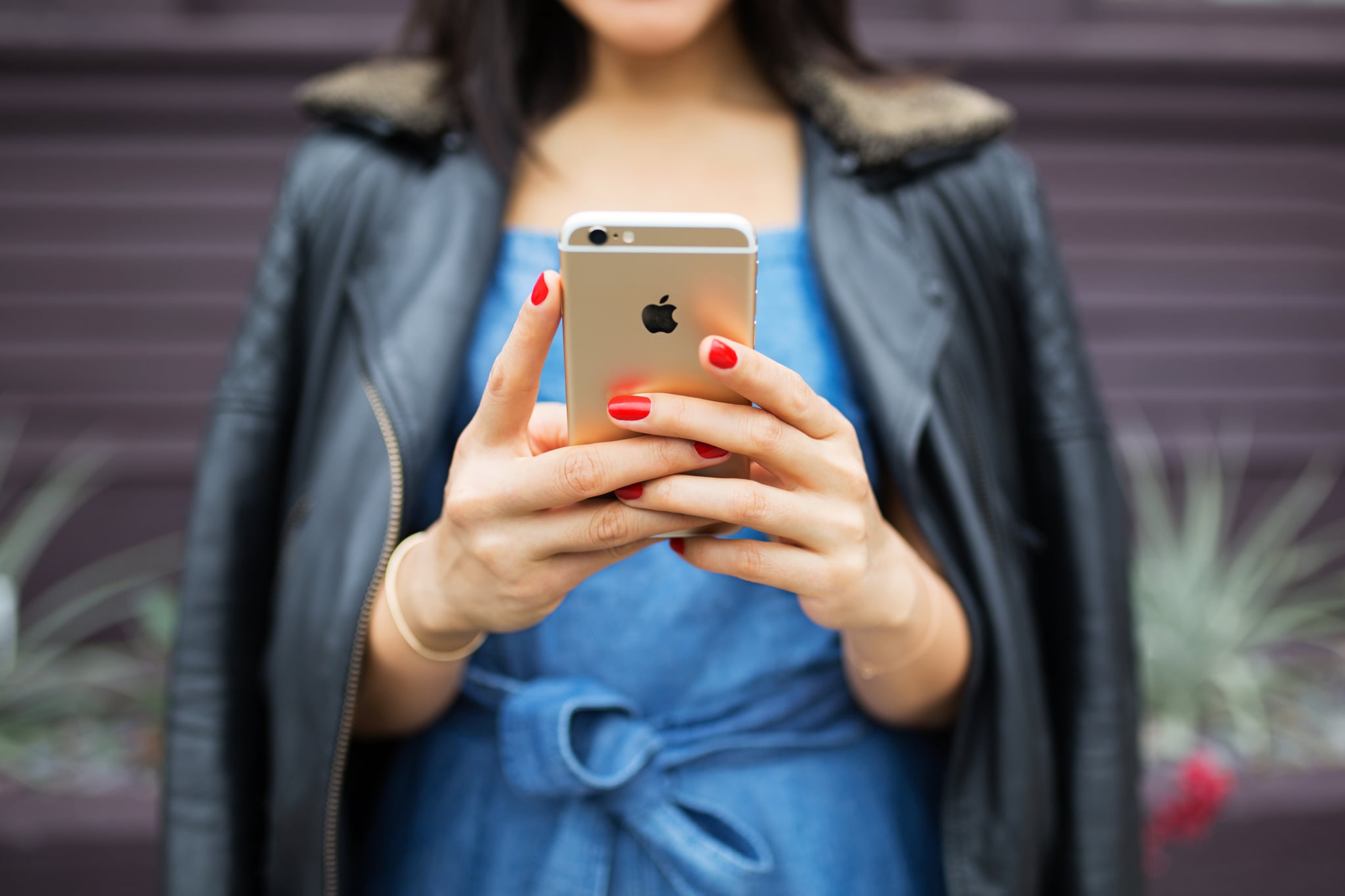 Update: With #DeleteUber still trending, the CEO of Uber took to Facebook to do some more damage control. In a Facebook post, Travis Kalanick shared an email he sent to drivers at Uber. In it, he states Uber will provide legal support for drivers, will offer compensation to any driver who's affected by the ban, will work on getting the government to "reinstate the right of US residents to travel — whatever their country of origin," and even created a $3 million legal defense fund to help drivers. Kalanick's full post is below.
Kalanick's post hasn't stopped people from commenting about deleting Uber or asking the company to match Lyft's ACLU donation.
Original story: People are furious at Uber and deleting their accounts after a series of missteps by the company. The movement has grown into a hashtag, #DeleteUber, with people tweeting screenshots of deleting the app.
The controversy arose for several reasons. As several tech CEOs and companies started issuing statements about President Trump's Muslim ban, Uber CEO Travis Kalanick chimed in as well. In his email to Uber employees, which he posted to Facebook, Kalanick offered examples of how the company is helping drivers. However, Kalanick also went on to confirm that he still plans to be part of Trump's economic advisory group, which many other Silicon Valley CEOs have also been tapped to join. You can read his full statement below.
People were not particularly happy with Kalanick's statement, which implied that he's still open to working with Trump while offering support to drivers and employees who are affected by the ban.
Discontent with Uber's handling of the situation escalated on Saturday. As protests against the Muslim ban grew at John F. Kennedy International Airport in NYC on Saturday, the NY Taxi Workers Alliance published a statement and tweeted that they would not pick up any passengers from 6 to 7 p.m., as a protest of the ban.
A few hours later, Uber NYC tweeted that surge pricing was "turned off" at JFK. Though Uber sent out the tweet after the NY Taxi Workers Alliance protest was supposedly over, it still provoked outrage that Uber had essentially crossed a picket line and was seemingly seeking to profit off of taxi workers protesting the Muslim ban, and the hashtag #DeleteUber was started.
If you're looking to delete your Uber account, just removing the app won't do the trick. You'll need to visit this page > sign into your account > type in "yes" to the question "Do you wish to delete your account?" > and then include a message as to why you're deleting your account (if you'd like).
Lyft, Uber's rival ridesharing service, sent out an email on Sunday morning stating that it would donate $1 million over the next four years to the American Civil Liberties Union. It also issued the following statement: "Banning people of a particular faith or creed, race or identity, sexuality or ethnicity, from entering the U.S. is antithetical to both Lyft's and our nation's core values. We stand firmly against these actions, and will not be silent on issues that threaten the values of our community."
Lyft's statement has encouraged even more people to delete their Uber accounts and switch over to Lyft.
In the aftermath of #DeleteUber, Kalanick took to Twitter to reiterate his thoughts on the ban, explain how Uber is taking care of drivers, and say that he will use his position on the economic advisory group to "stand up for what's right."
3/ I'm going to use my position on Pres economic council to stand up for what's right - https://t.co/L6U9LOv3IX

— travis kalanick (@travisk) January 29, 2017
Image Source: POPSUGAR Photography / Sheila Gim