Game of Thrones Podcasts
In the Game of Thrones, These Podcasts Play to Win
Sixty minutes every Sunday is not nearly enough to quench our thirst for the glory, gore, and dragons of HBO's Game of Thrones. For fans of the show, based on George R.R. Martin's A Song of Ice and Fire series, there's more House Lannister, Stark, Targaryen, Tyrell, Greyjoy, and Baratheon to be had online, where GoT enthusiasts can tune into podcasts discussing all goings-on in the worlds of Westeros and Essos.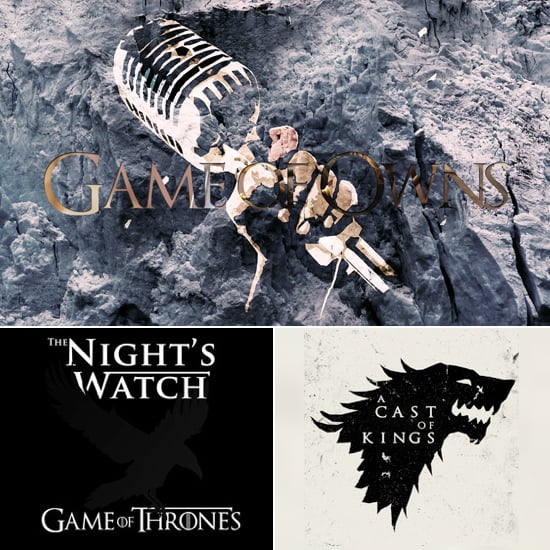 These podcasts are a great way to get your head around all of the complicated plotting, scheming, and Iron Throne-lusting story lines both within and beyond the wall each week. From in-depth analysis of episode plotlines for book readers already familiar with the story to thorough recaps on each of the many characters for newbies, complement your weekly dose of Game of Thrones with these podcasts for every kind of Winterfella and Queen Regent.
Be warned, the following podcasts are explicit, so maybe turn the volume down when listening at work.