Gadgets Caused 25 Percent of Car Crashes
Do You Still Use Gadgets While You Drive?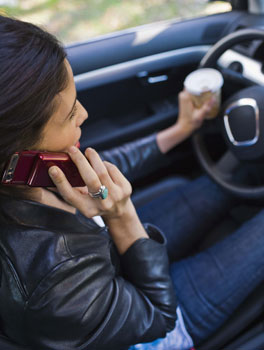 Though texting and chatting on the phone while driving is illegal (not to mention super dangerous), most people still multitask behind the wheel. A recent report shows that in the US, up to texting apps available for download that will help you stay away from your smartphone while on the road, but with these kinds of stats it seems that most drivers would just rather ignore the law altogether.
Be honest — are you still using your gadgets while you drive?