Differences Between Google TV, Roku, and Apple TV
Which Internet TV Box Is Right For You?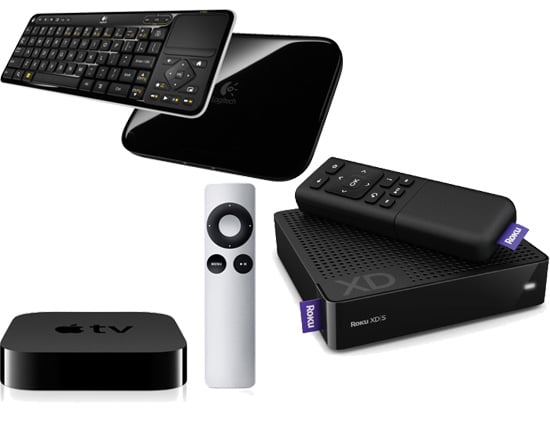 With Google entering the streaming TV genre, there are many options if you are looking for a simple way to get content from your small-screen laptop to the huge flat screen in your living room. But which one is right for you? If you are thinking of getting an Apple TV, Roku box, or Logitech Revue with Google TV, try this personality quiz to help you figure out which one to get!