Basic Accessories For Your HDTV
Basic Accessories For Your New HDTV
While many of you may have gone HD a while ago, I was content with my old, boxy TV for years. But thanks to a great Black Friday deal, I finally decided to upgrade. However, since I've never owned an HDTV before, I know that my TV upgrade saga isn't over.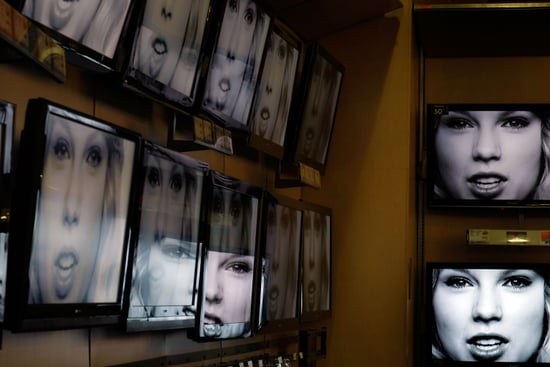 There are a few things that I'll be buying to round out my viewing pleasure. While I'm not going for the ultimate home theater experience, I do have some necessities, including the ability to stream and watch content from my computer and keep everything hassle-free. Are you a new HDTV owner as well? Read my list of essentials after the break.
HDMI cables. These are needed to connect different sources to your TV in order to get HD-quality content. However, you don't need to overspend: the cheap cables available online at places like Monoprice and Amazon work as well as the expensive ones.
Blu-ray player. There are also great deals on Blu-ray players for the holiday, so I'll be scooping one up for high-resolution movie action.
Mac Mini. I would love to have this tiny computer set up with Plex to have access to all of my media. You don't need to splurge though; the Apple TV is a cheaper, though more limited, way to go.
Universal remote. Between game consoles, TiVos, and cable boxes, having one universal remote to take care of it all sounds like a great way to keep your home entertainment system hassle-free. Since I'm just looking for the basics, something like this inexpensive programmable remote seems like it will work for me.
What are your home theater essentials? Share your recommendations in the comments!