Android vs. iOS
What's Your Mobile Spirit Animal: Android, iOS, or Windows Phone?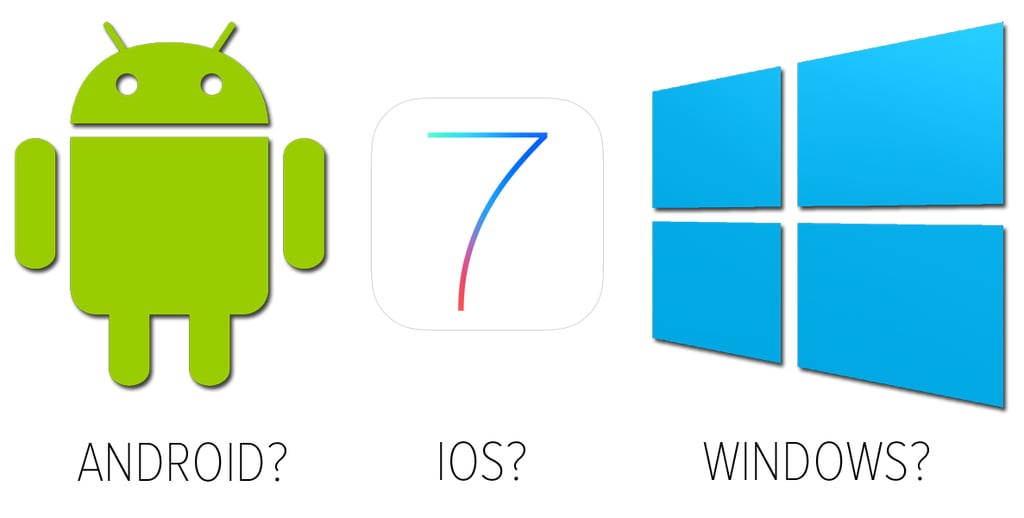 Android, iOS, or Windows Phone? If you haven't made up your mind on an operating system yet or just need a little validation, then this quiz will point you in the right direction. Will the highly customizable, rough-around-the-edges Android be your mobile OS spirit animal? Or is the refined, flat, and minimal iOS more your style? Or are you conservative-but-creative like Windows Phone 8? Answer these questions to find out!
Pet of choice?
Favorite food?
What are you listening to?
A celebrity you wouldn't mind spending lunch with?
What are you watching?
Which one of these drinks gives you power?
Your dream car?
Favorite movie?
What's in your closet?